Rising Star Outreach: My Reason with Karl Prince
Saturday, August 02, 2014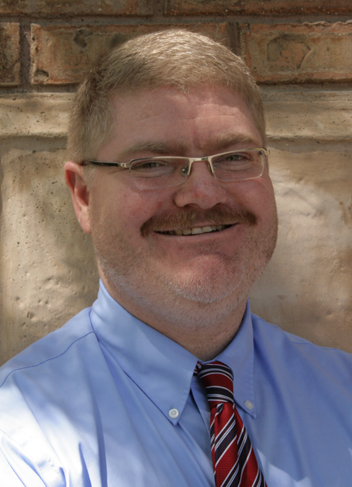 Before joining Rising Star Outreach I've usually have been a bit weary of most charities, especially ones that want you to sponsor a child. One of the questions that usually rise is: are these children real or is this just a gimmick? I did not know now much about Rising Star Outreach, nor have I heard about it before Amy Humphrey contacted me. I did learn that Rising Star Outreach had child sponsor program; however, while interviewing with Amy for my position, I learned that Rising Star Outreach has a campus in India for educating children. The campus is also used as a home base to go out to other colonies to provide medical care of those affected by leprosy. My about question about the children of Rising Star Outreach was answered: they are real. You can see videos of them and the campus on our website and on
YouTube
. Providing for the education and boarding of the children on campus is made possible because of child sponsorships and other donations the organization has received.
Since joining Rising Star Outreach, I feel blessed to be a part an organization that facilities the care of those in need. There are a lot of people in need in various parts of the world, India being one them. Rising Star Outreach's
initiatives
serve those in need. Some of the fruits of Rising Star Outreach's work are the campus, the education of children of those affected by leprosy, and the medical treatment for those affected by leprosy. I am proud to be a part of Rising Star Outreach and, in a small way, be a part of this great cause and mission.
--Karl Prince
Finance Manager (USA Office)